Spring seems to finally be arriving here in the northern Midwest, so I thought I'd share a few more photos from our recent visit to the historic Gene Stratton Porter home in Rome City, Indiana.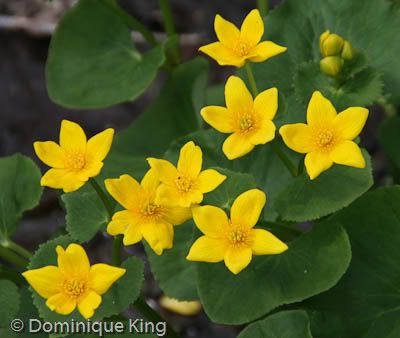 Gene's beloved wildflowers began blooming only a couple of days before our visit, according to our tour guide, so we spent a couple of hours just wandering the grounds to shoot photos and enjoy the gardens.
Tulips, adder's tongue (or trout lily) and an early trillium were among the flowers we photographed that day.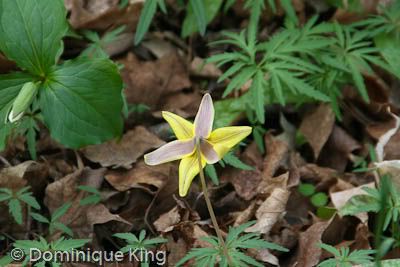 Welcome spring!
 Thanks to Debbie Dubrow of Delicious Baby for creating and coordinating Photo Friday to link travel photos and blog posts across the Web.
© Dominique King 2009