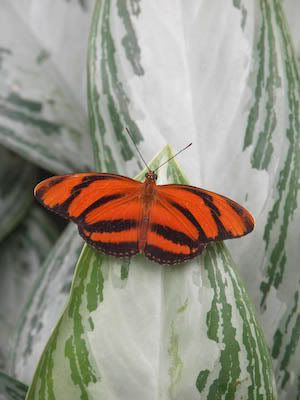 We love going to the Detroit Zoo in the winter. It's less crowded, so taking your time to get decent photos is easier. The light inside of buildings like the beautiful aviary and butterfly house is usually more diffused during the colder months and less harsh than high summer sunlight shining through the windows, creating nicer natural lighting for photos.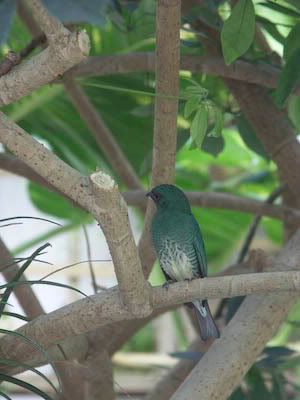 The zoo usually doesn't allow tripods or monopods inside its buildings without special permission. Building attendants might allow you to take a monopod into a building if it is a really slow day, but it's still best to be prepared to shoot with a hand-held camera.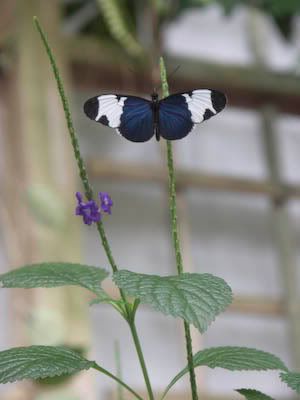 We especially enjoy taking photos when there is a nice covering of snow on the ground. Some of the animals are more active in the winter, and the lack of crowds again makes it easier to take your time and watch for your best shot.
We purchased our membership to the zoo with the idea of visiting the zoo multiple times each year (and during different seasons) to take photos, enjoy the animals and support the zoo's mission of honoring and preserving wildlife.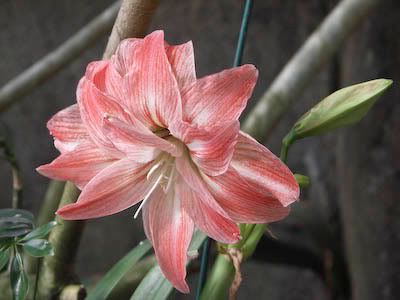 Hopefully we'll see some more snow this winter and get back out to the zoo to take photos then. Meanwhile, here are some bird and butterfly photos from previous cold-weather zoo trips.
Check out this post for a few more photos from the zoo's Arctic Ring of Life exhibit.
Thanks to Debbie Dubrow of Delicious Baby for creating and coordinating Photo Friday to link travel photos and blog posts across the Web.
© Dominique King 2009